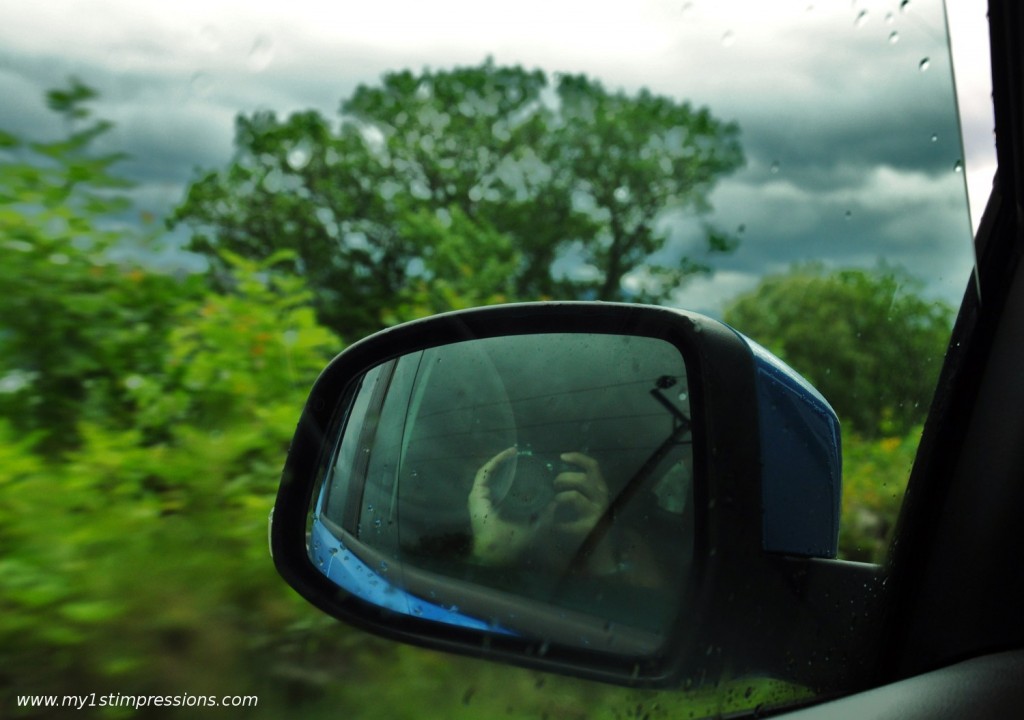 FEW DAYS AGO I was checking the map of Argentina, trying to organize my trip, my times, my destinations, and I found out Montevideo!
Montevideo, the capital of Uruguay, is just in front of Buenos Aires and "only"10 hours far by bus. It sounds like a lively and amazing town, with its colonial atmosphere and beautiful old buildings, nice people and so much more unknown and ready to be found out. I really have to plan my time and my movements perfectly when I am there, so that I don't waste any time at all and I can see as much as possible. Finishing my entire trip in Montevideo could be just perfect, I would say.
Last week I bought the guide. I really thought I need it to get ready before I leave. I am now busy with the map of Argentina, that is huge and with tons of places that are captivating. I will probably travel from one place to another by bus at night, so I can spare money and time and enjoy everything at the most. Buses are pretty common and run very often down there. I am sure it will be ok.
At the moment the plan is to stay 4 days in Buenos Aires, to see the town and stay some time with my family there. I am looking forward to meet all of them and telling them the family history that they don't know, and listen to their family history as well. I will have to speak Spanish with them, and I am looking forward. It will be amazing to meet them and speak with them. I will improve my Spanish as well and then start the Long Way Down.
At the moment I am doubting if I should do the Coastal Road or the inner part, both beautiful of course.
The distances are huge in Argentina. The concept of space will be amazing, and traveling for so much time on a bus will require a lot of patience. And what am I going to see? If I just think about it I get chills.
On the coast there are several big stops that I am currently checking, like Mar Del Plata, Puerto Madryn, Rio Gallegos, before arriving in Ushuaia. I think it will take me around 8or 9 days to do all of them, and then once I am in Ushuaia I would like to stop there for a while, hiking on the beautiful Natural Park and enjoy the daily life and the feeling of The End of the World. I will be trying to couchsurf as much as possible as well, and for sure in Ushuaia, to meet the locals.
If I follow this plan, after Ushuaia I will go North again, following the Andes Rangers. Punta Arenas and just after El Calafate are a must. I must see the Perito Moreto. No way. It's one of the reasons I am heading there. I know it's also one of the most touristic spots og Patagonia, but there must be a reason, and if I look at the pictures I know why.
From there if time permits I would like to arrive to Bariloche and San Martin De Los Andes. I just discovered these two places two days ago when someone called Claudio emailed me a picture and made me discover Bariloche. These town looks so different from the coastal Argentina, for the landscape and the weather. Hidden by the Andes peaks, this spot looks peaceful and beautiful, with beautiful mountains surrounding a blue lake where the town lays enjoying one of the most beautiful scenery of the entire South America continent.
At that stage, if I still have time I will go to Montevideo, for the last couple of days. But I don't want to rush.
It's going to be a tough, long and tired travel, I know. I will spend lot of time traveling, hiking and getting around. At the end I will probably realize I will have to come back again, as it usually happens to all the places I have been so far.
Despite this, looking forward to being there…I feel myself already there…on those roads…
Do you have any tip about Argentina and Patagonia? Log in and share it here!