My 1st impressions' postcards from the world!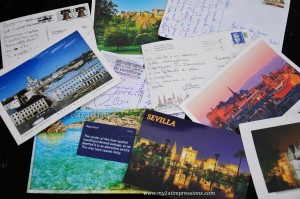 Get a postcard from my amazing 6 month trip in Africa!
Next winter: from Reykjavik to Cape Town
The time is  finally coming!!! In January I will be heading to Reykjavik where I am going to start my amazing 6 month truck journey through Europe and Africa, destination Cape Town. it's the first trip ever from iceland to South Africa and it will be an unforgettable one for me, for sure.

I am looking forward to share with you the feeling of exploring so many different countries and landscapes, meeting new people on the road and experience the most different life settings ever.
I want you to be part of my adventure!!!

I would love to send a postcard to all of you from all the countries I cross!
If you are interested in getting postcards, if you collect them or if you just would like to receive an amazing memory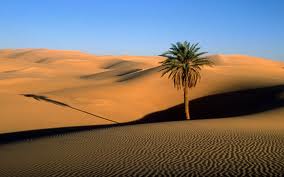 from some of the remote  places on Earth, please sign up and send me your address ( you can also drop me an email here), and with a small contribution of  4.99 euros per postcard  you will receive one and at the same time you will support my travel.
Do not forget to write your preference for the country I am crossing, and do not forget the choice of the postcard is subject to the availability of postcards in those countries. I will look for them everywhere, I promise!

It's a great way to be part of my travel, receiving a great small gift in exchange.
Thank you in advance!
Love you all! x
Click here to receive your postcard of anywhere from Iceland to Africa for 4,99 euros per card! 
- You can choose from any of the coutries of the route: click here to see the route.
- You can choose multiple postcards. Make the payment for all the cards you want to get and drop me an email with the chosen countries.
- Postcards are subject to the availability on the place. I will do my best to find them , but I cannot promise I will find any card in Congo or Burkina Faso!!!
- If I don't find a postcard in the place you requested, I will send one from the nearest one.
- If you would like to get one from every country I go, it's 20 countries: 99.8 Euros in total. That would be simply great, people!
- And as I will be traveling on a budget and for a very long time, if you would like to support my trip even without any postcard, you can use the same button to donate. Even the smaller amount is appreciated!