Your 1st impressions photo for My 1st impressions page!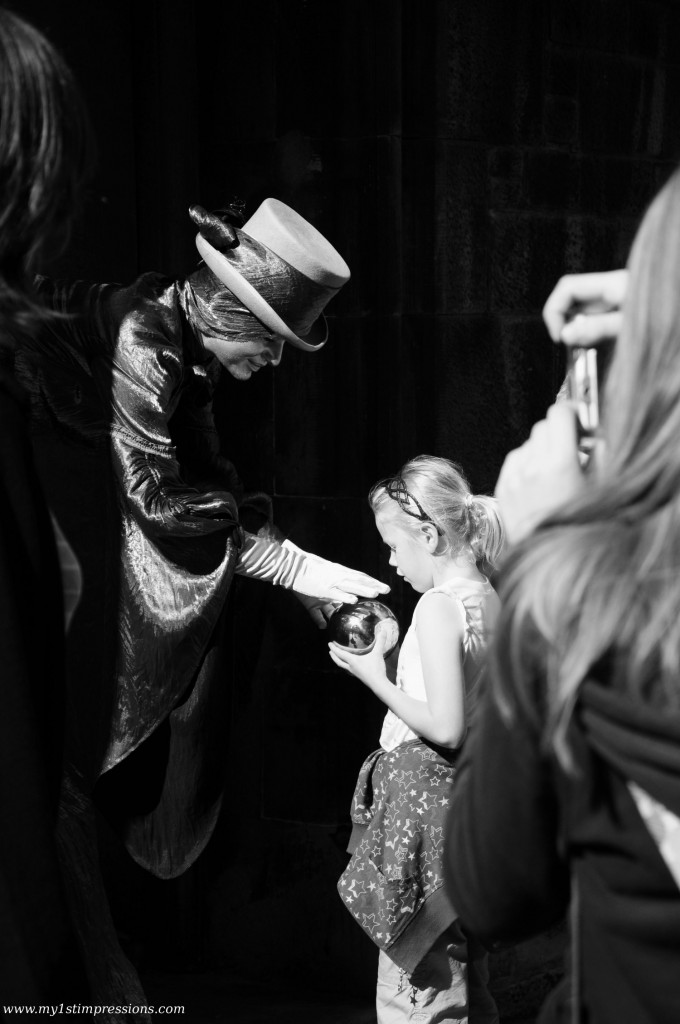 Do you have an amazing picture showing the feeling of Your 1st impressions in any place you have been for the first time?
Anything linked to your senses, a memory of a moment that you managed to capture with the magic power of your camera?
We would like you to share this photo with us!!!

Send us your best 1st impressions photo and the most beautiful will appear on our main page slide show.
The subject of the photo is:
Your 1st Impressions!
Good luck and looking forward to have a look at your masterpiece!
Upload your photo here
or
send your photo by email