MY BOOK OF 1ST IMPRESSIONS

Hello beautiful people,
Welcome to My 1st impressions! Over the last ten years I have been capturing my travel emotions in my diary pages and with my camera. I love calling them "my 1st impressions", they are my purest feelings when arriving anywhere new. I am happy I can finally share them with you now!
This is the place where you can follow them and share yours with us!
Everyone has a first impression…
"NEW"

 Ask for travel advices!
Click on the picture to learn more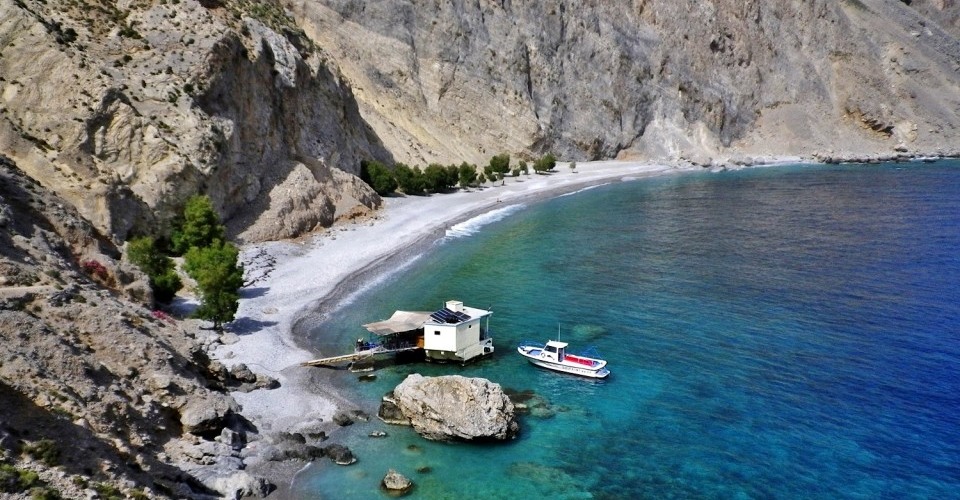 Get a postcard from Iceland!!! Click on the picture to book yours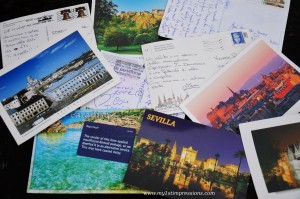 Watch my latest video…on the road…
This is who I am, you can call me Manu


My Photography world…